Power Generation Controls and Accesories
We have over twenty years of experience providing solutions for the power generation market. Simple ATS systems, Paralleling Controllers, Power Management, Design and Consulting services.
Features
Integrated programmable controller with switch save space, installation time and cost

MCCB type with available as Class CB / Class PC models

Electrical and Manual operation, Lug connections to avoid crimping

Safety lock to avoid injury to personnel during maintenance

Color LCD display allows direct input of settings

All phase voltage/frequency monitor & protection for Utility & Generator

Auxiliary contacts to indicate Utility or Generator MCCB closed

Adjustable central "OFF" position timer

Adjustable Weekly exercise timer from 1 to 4 weeks

Both mechanical and electrical interlock protections

Complies with IEC60947-6-1 and AC-33A Utilization Category

Optional communication modules for remote monitoring and control with a Smartphone

Option of English, Spanish or Traditional Chinese language display

All fault message accompany by an audio alarm to notify the user
Features
Up to 32 gensets in one plant

Synchronisation of up to 56 breakers in one plant

Multiple operating modes in one software

Multi-master power management

Load-dependent start and stop

Load management

Emulation for fast training and I/O test

Automatic Mains Failure sequence

Approved by TÜV and UL

Hot standby for full system redundancy




– change to backup genset controller on the fly

Close Before Excitation




– synchronisation from 6 seconds

Lifetime logging stored on SD card

Fully compatible with AGC-4 controller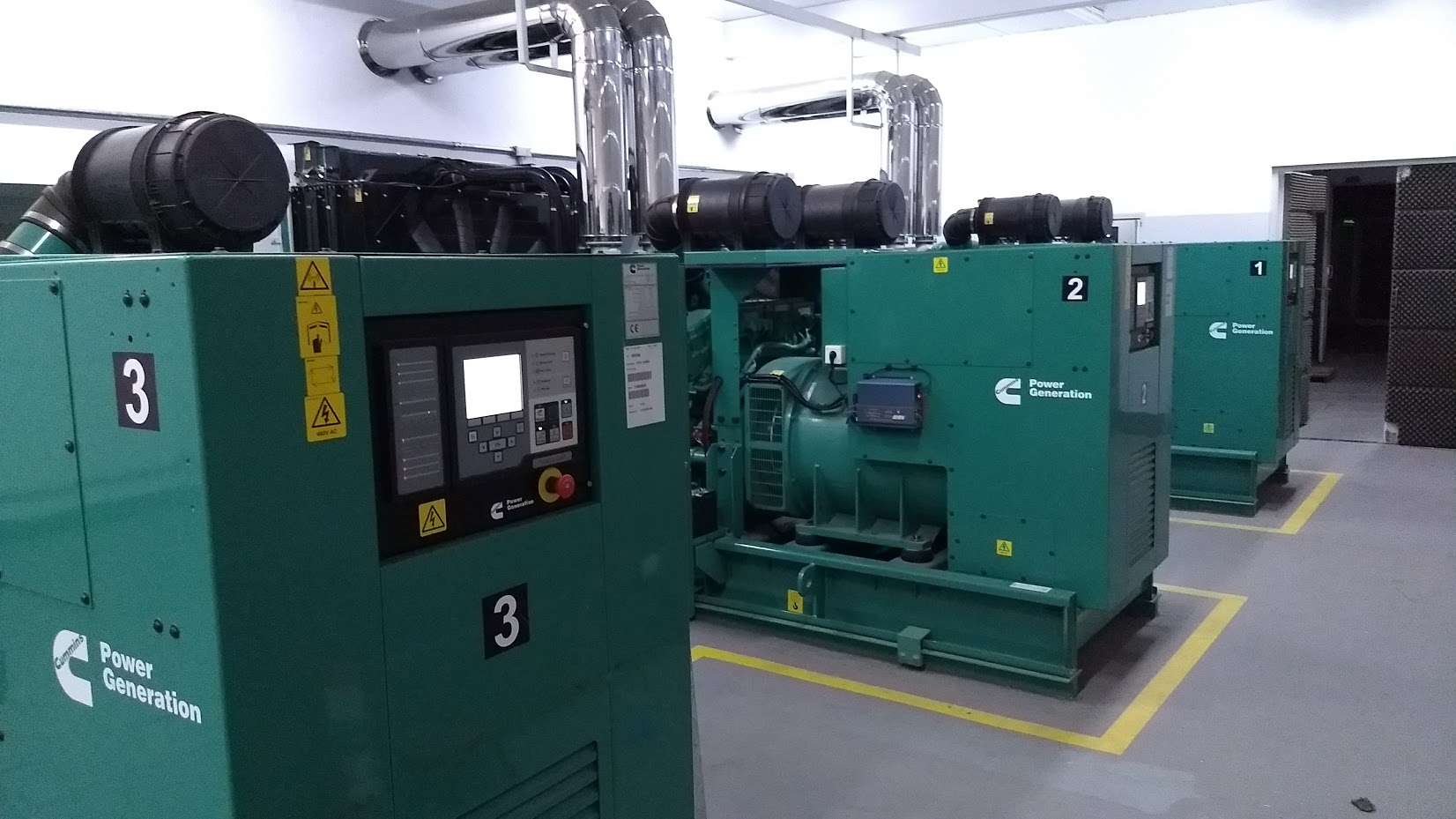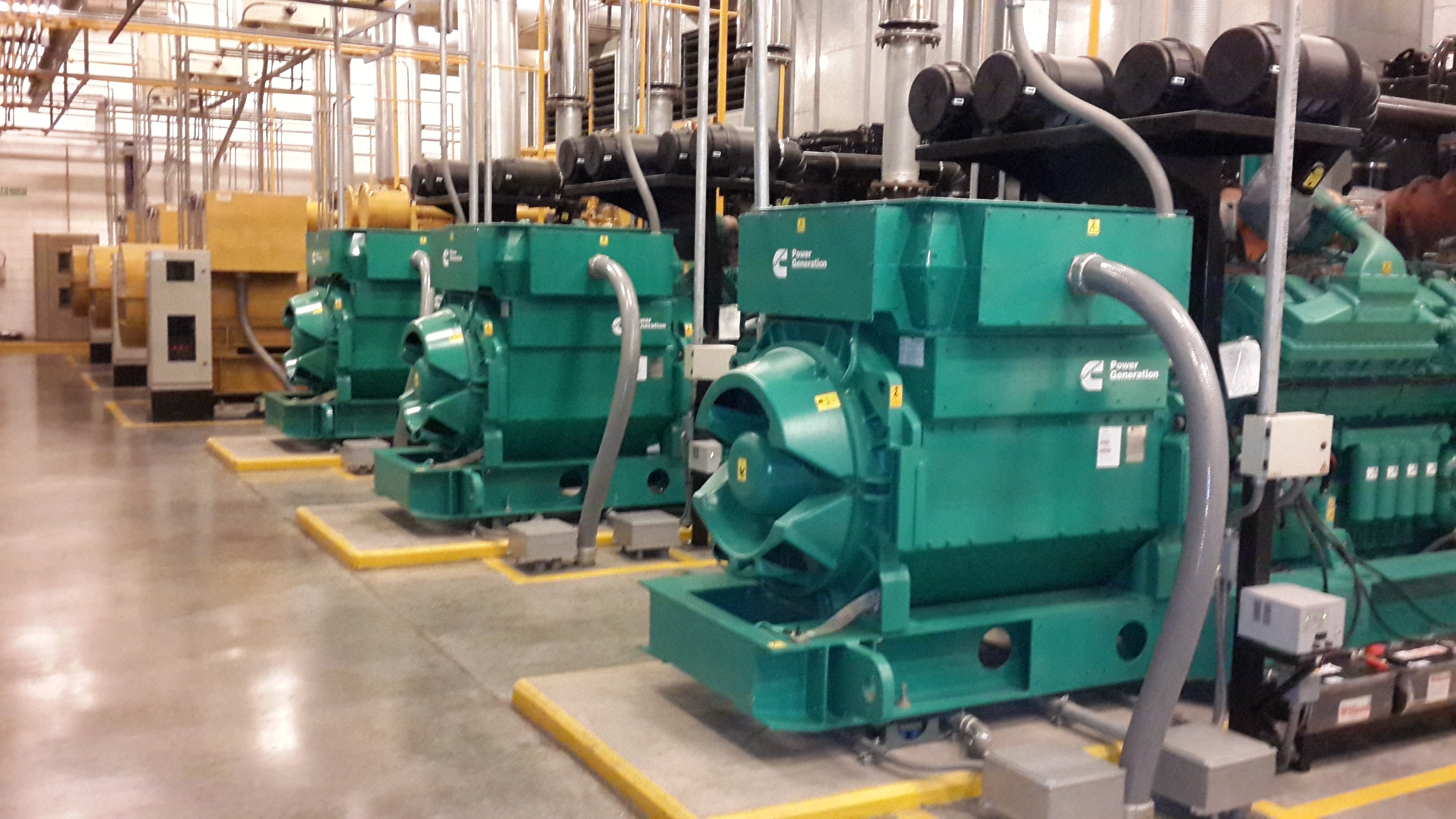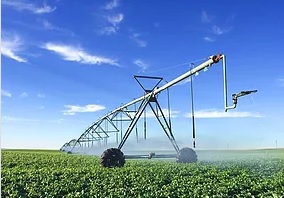 Remote Monitoring
Access your Power Plant from anywhere, desktop or Mobile.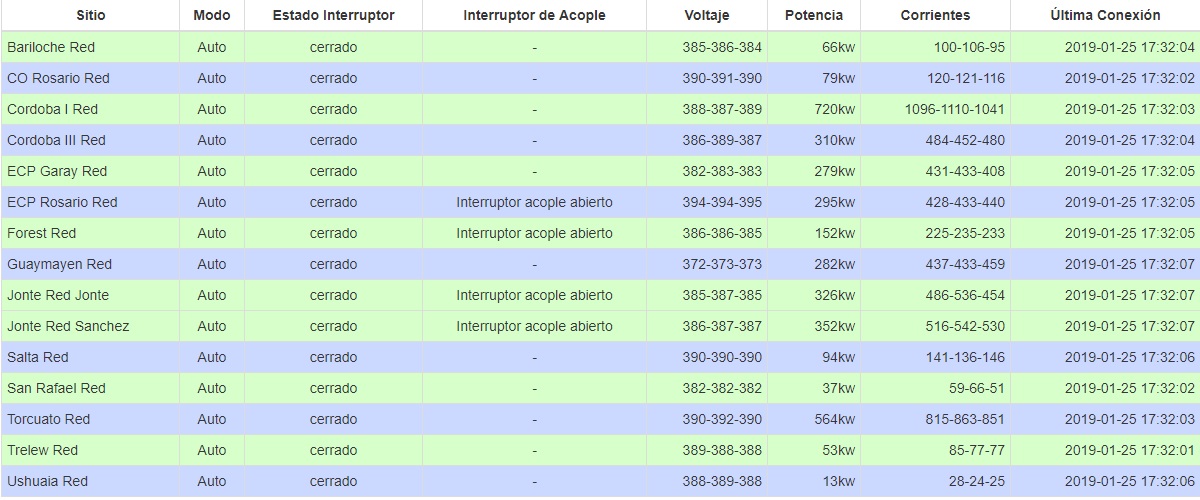 DEPLOY ANYWHERE MONITOR  EVERYWHERE