New Two Switch Module for Lighting Control
Low Power Module
Low power, battery operated wake up by timer or switch
Wireless Sensors
Using our Core Module we can supply wireless sensing solutions. Our powerful design allows us to meet any requirement. You need motion sensor, door, temperature, humidity, air quality, we can provide the wireless sensor required. The low power design meets the requirement to power the sensing system with a small battery.
Need a special wireless sensor or a customized design. Contact us, we have proved designs which can be accomodated to any requirement.
Features
Wireless  WiFi, Ethernet or Cellular Interface.

External Antenna for long range and coverage.

Supports multiple Wireless Sensors

End to End Encryption.

Wide range power supply 8 to 40 volt DC.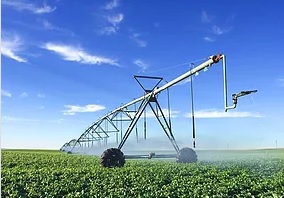 Remote Monitoring
Access your Power Plant from anywhere, desktop or Mobile.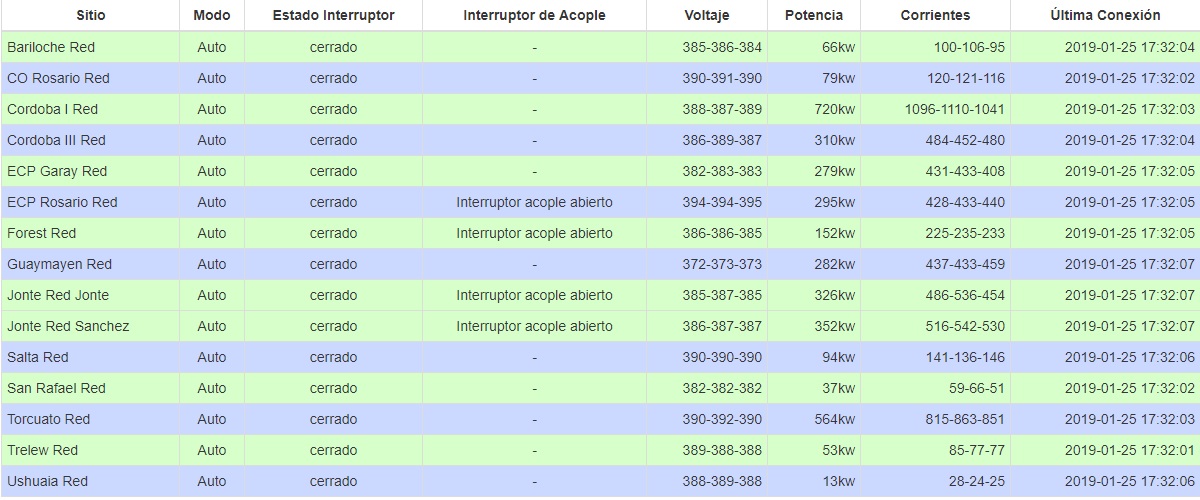 DEPLOY ANYWHERE MONITOR  EVERYWHERE